Services When You Need Them
Are you stuck on the side of the road and don't know how to get home in Bolingbrook? Don't leave your car there; you can count on O'Hare for any 24-Hour emergency towing in Bolingbrook. Abandoning your vehicle in Bolingbrook invites trouble, whether it's citations from police, vandalism or outright theft. Fortunately, things don't have to come to that.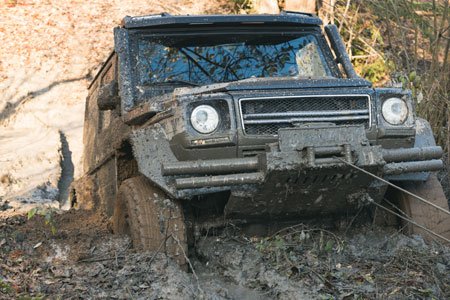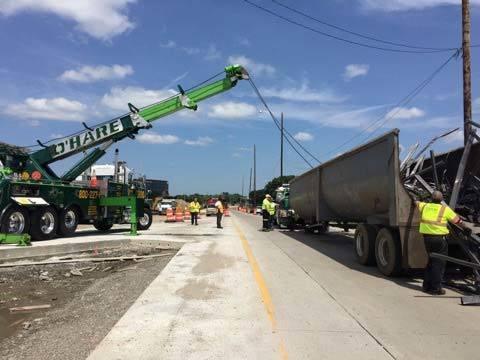 Extensive Towing Coverage Range
No matter where you are in Will or DuPage counties, and beyond, we can come to get you. Our towing fleet is equipped to reach urban and rural areas easily. When you're stuck in a strange area, it's critical to get you home or to your destination as soon as possible. Since our dispatch office is in Downers Grove, and some of our tow trucks are almost always on the road, 24-hour emergency towing help is generally available within 20 to 30 minutes.
A Versatile Towing Fleet
Do you drive a compact hybrid vehicle? A large passenger van? An enormous pickup truck? Don't worry; we've got just the tow trucks to come and get you when you're in an emergency in Bolingbrook. Just make sure to let us know the make and model of your rig before we come to you, and we can tow the car to your Bolingbrook home or mechanic's shop.
Did you end up off the road? Is the car stuck in a hard spot? Our tow trucks can perform 24-hour emergency towing recovery operations in addition to standard towing. The heavy-duty towing winches have a long reach and can adjust to virtually any angle so you can get your precious car to the shop as soon as possible.
Call on O'Hare for 24-hour Emergency Towing Services
You've got your choice of many different towing companies in the Bolingbrook area. Why should you choose O'Hare? What do we offer you that sets our service a level above the rest of the competition? The difference between us and the other guys is as follows:
Experience: We've been in the region since 1963. With generations of experience in our belt, we know all of the ins and outs of local roads. We also have deep roots in the community.
Trust: Our clients trust us with their safety, and we never violate that trust. When you call on O'Hare you know that you're safe and secure. Our drivers and dispatchers treat you with the respect you deserve.
Availability: Emergencies don't strike when it's convenient. If you need 24-hour emergency towing in Bolingbrook, we can get to you any time of night or day.
All you have to do to get home is give us a call. Our towing dispatchers are available remotely. The tow drivers know the area and can work with you to find where you are, even if you don't know. We understand how traumatic the process can be, so our drivers are all expected to be as polite and helpful as possible. We've all got families, and we treat you the way that we want our loved ones to be treated. Don't leave your vehicle and your safety in just anyone's hands.
Call O'Hare today for emergency towing.