Does your towing company have a history of excellence?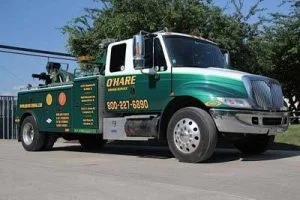 History matters. We've provided towing services in Elmhurst since 1963. That legacy is what carries our company forwards. Not only do we have one of the largest tow truck networks in the greater Elmhurst area, we have the service to match. With certified tow truck drivers, 24/7 dispatch centers, and over 60 tow, recovery, and assistance vehicles-we're always ready to serve. Choose history of excellence with O'Hare Towing Service.
We provide fast and safe truck, motorcycle, and car towing.
24-hour tow truck service

Our dispatch center is always open. We have operators standing by 24/7. They are trained to get the right tow truck to you, even if you aren't sure what you need. You never plan for an accident or emergency, but you can plan for safe recovery and assistance.

Affordable towing

Our rates are extremely competitive. We understand the situation you're in isn't one you asked for. Any estimates we provide are as closely matched to the final price as possible. Services are explained in full by our drivers, and you won't be charged with unexplained extra fees after the fact.

Fast towing

Our drivers are local tow truck operators. They know the streets of Elmhurst well. In addition to knowing which roads are safe for what load, they use technology to navigate. Alphanumeric pagers, live radios, and GPS help ensure traffic and road closures are avoided.
Call us now for emergency towing in Elmhurst.
Roadside emergencies are dangerous. If your car breaks down or you are in an accident, stay in your vehicle. Your car is your best protection against oncoming traffic.  Call our dispatch center for emergency roadside assistance. We will determine your situation, needs, and send out the appropriate tow truck to help. We provide services that include:
Fuel delivery
Coolant delivery
Engine oil delivery
Vehicle towing
Winch-based recovery
Minor mechanical repairs
Battery jump start
Tire change
Driver transportation
We have a diverse fleet that can handle any towing situation.
We only employ rigorously certified drivers. That means you get safer, smarter towing services. Our fleet includes:

Our light duty fleet is equipped for two-wheel car towing and light recovery operations. Many of these vehicles are equipped with winches. If you're stuck in a tight spot or cannot push your vehicle out this may be your best option.

Our medium duty fleet can handle a wide range of emergency towing situations. Vehicles are equipped with large engines and accessories that make towing wide or heavy loads a breeze.

Specialized trucks are available for heavy towing and recovery situations. Our boom lifts are capable of supporting a 75-ton load. Even overturned semi-trucks can be safely righted and transported.
Contact us for towing services throughout Elmhurst.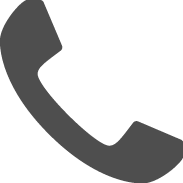 1
Call our local dispatch center 24-hours a day at
(630) 257-3334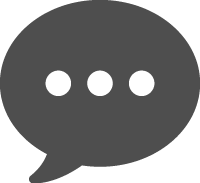 2
Our dispatchers know what questions to ask to identify which truck is right for you.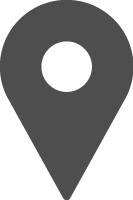 3
Our drivers will quickly arrive at your destination, equipped to help.
Service Driving Directions