Looking for local towing in Gardner?
Even though Gardner is a smaller town, that doesn't mean you should have to wait around for a big city tow truck driver to show up. Some towing companies will claim to have fast service, but will take several hours before showing up. At O'Hare Towing Services, we do things differently. When you call us for towing in Gardner, whether it's morning, noon, or night, we'll do whatever we can to make sure we get to you and your vehicle to get both of you back home safely.
Choose us for towing done right.
With a versatile fleet, we're ready for anything
Light Duty

Light duty towing is ideal for smaller vehicles and crashes. Many of our trucks are also equipped with winches, making them a great choice for vehicle recovery in tight spaces such as parking lots, garages, and one-way streets.

Medium Duty

When you need something a little bigger, medium duty may be the right choice. For nearly any residential vehicle, including large trucks and even limos, medium duty tow trucks will be enough to take care of the job.

Heavy Duty

Reserved for the toughest of jobs, heavy duty tow trucks are ready for the most difficult situations. They can handle even the largest of vehicles such as overturned semi trucks and industrial farming equipment.
We do roadside assistance too
If your car breaks down in traffic, it's important to stay safe before anything else. If you're in a busy area, stay in your vehicle.  Your vehicle can protect you against incoming traffic until we can block off an area to help you. And when we arrive, we'll always check to see if there's an alternative to a full tow. Our priority is your safety and well-being, so we can help get you items for your car or truck that you could use to get home. Some of our services include:
Vehicle towing
Driver transportation
Engine oil delivery
Tire changes
Flat repairs
Gas delivery
Coolant delivery
Jump starts
And much more!
Our tow truck operators are certified by several organizations
We strive to have the best drivers around. We do this by requiring certifications by organizations such as:

Becoming certified shows that our drivers have proven skills to properly tow the way they should. This includes certification for light, medium, and heavy duty tow trucks.

Highway watch training teaches our drivers how to quickly spot and respond to hazards that can be on the roadway while applying safe driving and avoidance techniques.

Safety is our top priority. That's why our drivers are prepared for emergencies, including how to keep themselves, vehicle drivers, and passengers safe at all times.
Contact us for towing services in Gardner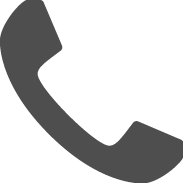 1
Give us a call at
(815) 237-2575
whenever you need us, day or night.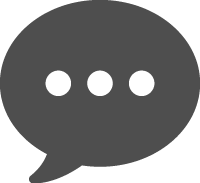 2
Our qualified dispatch team will determine what vehicle type best fits your needs.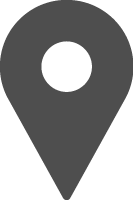 3
We'll send the truck out and our drivers will arrive quickly and make sure the job's done right.
Service Driving Directions