Are you in need of towing?
When you have to have the help a tow truck, it's a stressful time. You don't need that stress compounded by using an inexperienced towing company that doesn't know what they're doing. And you certainly don't want to work with people that will give you false estimates on how much the job will cost. That's why you should go with O'Hare Towing Service for towing in Melrose Park. We have the knowledge, skills, and equipment you're looking for.
Our towing in Melrose Park is equipped for any and all vehicles.
We do more than just basic towing
Cars and trucks

No matter what kind of car or truck you have, we'll make sure to treat it with the proper care it needs. We can tow vintage cars, collector's cars, and much more.

We're local

Having a local location is a huge advantage. When you call us, you don't have to worry about a tow truck driving 50 miles just to get you. Being closer means that when you need towing in Melrose Park, we can get to you quickly.

We are always prepared

We know that accidents happen and that it's hard to prepare for everything. But we do the best we can. This includes GPS systems, radio communicators, and pagers, to be absolutely sure our crew can stay connected.
Need roadside assistance instead?
When it seems like towing your car is the only option, that may not be the case. Along with our impressive 24 hour towing, we also provide roadside assistance. This means that if you're having trouble with a flat tire or a dead battery, we can replace your tire and give you a jump start instead of having to tow your car. We can get you back on the road with minimal inconvenience.
Choose our certified tow truck operators.
We try to train for everything we need. Some of these trainings include:
When you get your vehicle towed, you don't want just anybody to do it. While anyone can claim to be an expert, we make our drivers become certified through the National Driver Institute to prove that they do work the right way.
Safety isn't only a benefit with us; it's a necessity. And we want to be overprepared just in case the unexpected happens. In case of an onsite accident, we have the necessary training to keep everyone safe and are aware of highway hazards and respond appropriately.
Heavy duty towing is much different than light duty. The equipment and truck operate very differently and require a particular set of skills to use properly. Any vehicle you have, give us a call, and most likely have the right tools for the job!
Call us for a quality tow company in Melrose Park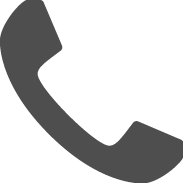 1
Call our local dispatch center 24-hours a day at
(847) 455-7750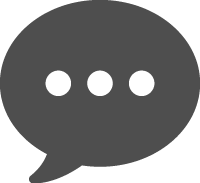 2
Our team will determine what kind of truck is appropriate and estimate wait time.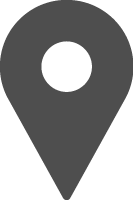 3
With knowledge of Melrose Park streets, we'll arrive as soon as possible.
Service Driving Directions