Can your heavy duty towing company pull their weight?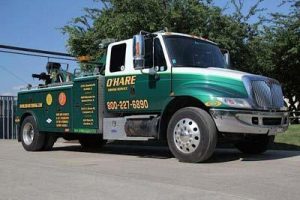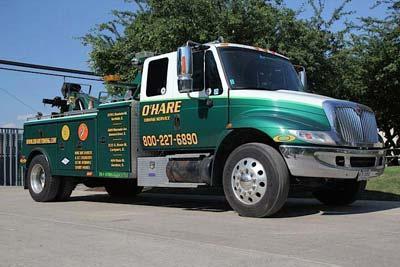 Heavy duty towing is a precision business. Your heavy vehicles and cargo are an investment. You need a company with the ability to tow and recover them without damage. That requires experience and dedication. O'Hare Towing Services has been delivering heavy cargo safe and sound since 1963. We are dedicated to providing the best heavy duty towing in Oak Park. Don't let your cargo or your vehicle slow you down. Call us now for service.
Our tow truck operators are problem solvers. Get fast and efficient recovery and towing.
We respond immediately. That's true 24/7 heavy duty towing. Our fleet includes specialized heavy duty wreckers, haulers, and vehicles designed to support wide loads and extra-long loads. Just some of the heavy jobs we handle in zip codes 60301, 60302, 60303, and 60304 include:
Semi truck towing
Heavy truck towing
Tractor trailer towing
Dropdeck delivery
Equipment hauling
Machinery hauling
One-time service
Scheduled service
Interstate hauling
Short-notice Towing
Our heavy duty towing services are available 24/7. We transport heavy duty loads on weekends and short notice.
Transfer and Storage
We provide long-term and short-term cargo and vehicle storage as well as load transfer.
Choose recovery towing that puts your needs first.
Your equipment is your livelihood. This is true for vehicles, cargo, machinery, and all other transported goods. You can't afford to lose time and money. That's where we come in. If you've suffered from an accident and require recovery towing services, we deliver 24 hours a day. You don't have time to wait for a company that delivers anything less.
Recovery

Our fleet includes a rotator capable of lifting 75 tons. It can rotate a full 360 degrees for maximum maneuverability. Our operators are certified and highly skilled. We can recover any load with skill and precision. Call us first when you need damage-free recovery services 24/7.

Transport

Every load undergoes a multi-point inspection before transport begins. We can transport locally, state-wide, or inter-state. We can also perform load shifts onto other vehicles. Even rapid changes are no problem. Get your cargo where it needs to go.

Storage

When getting your vehicle or cargo off the road is the first priority, we can store it at our local facility while you determine the next step. We know your time is valuable and we work with you for seamless transport or onsite pickup afterward.
Additional services include:
Emergency recovery
Load shifts
Tractor trailer pickup
Tractor trailer storage
Contact us for towing services throughout Oak Park.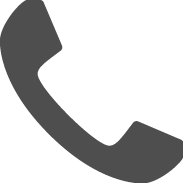 1
Call our local dispatch center 24-hours a day at
(847) 455-7750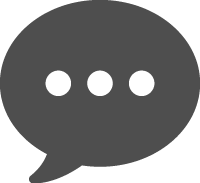 2
Our dispatchers know what questions to ask. We identify which truck is right for you.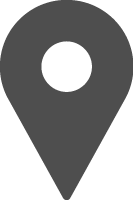 3
Our drivers arrive quickly and equipped to help. We provide friendly, safe, efficient service.