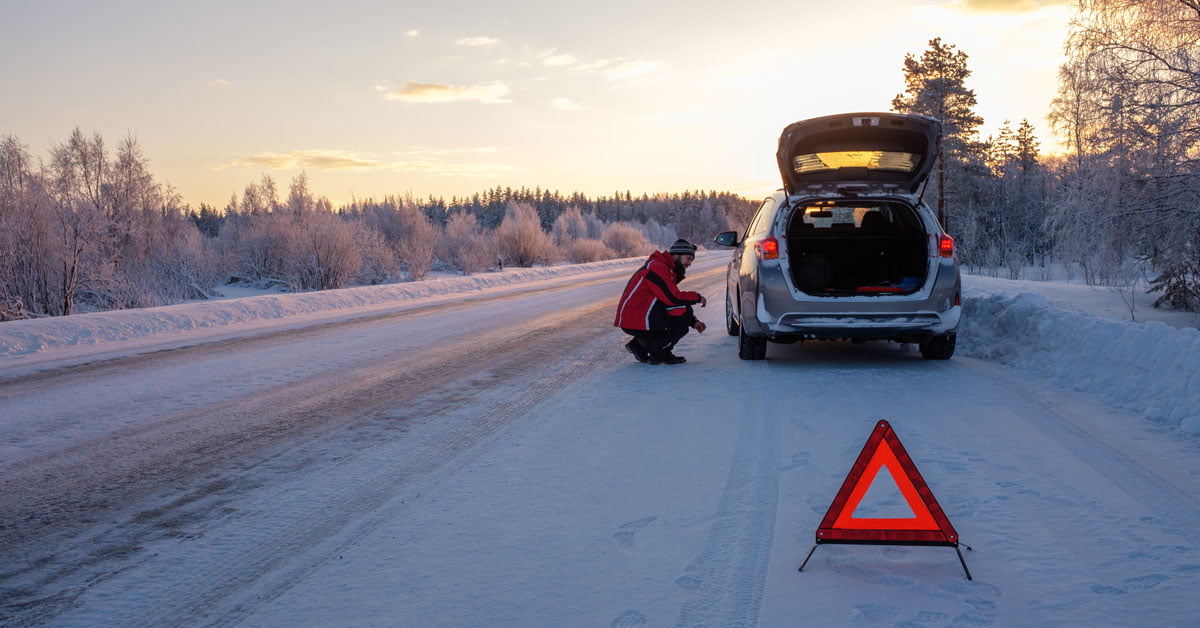 Winter Towing Tips: How to Stay Safe While Waiting for a Tow Truck in the Snow
September 12, 2020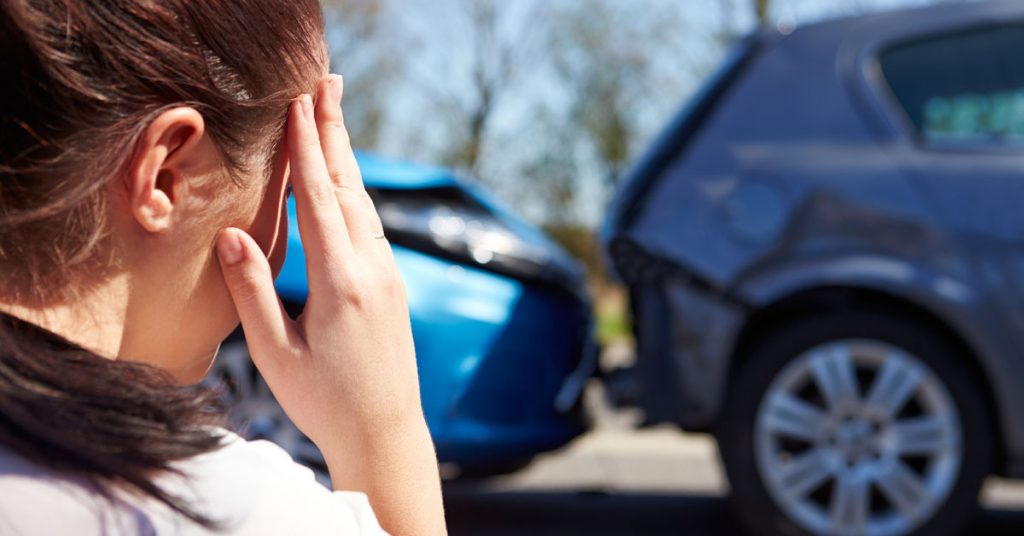 What to Do After a Fender Bender
September 12, 2020
Towing Services for Car Lockouts
Most people will agree that one of the most frustrating things to experience is a car lockout. We've all been there. You're in a hurry, and right after you shut the car door, you realize you left the keys sitting on the seat. Or maybe you are out and about only to realize you can't find your keys when you get back to your car. No matter the situation, it's never an enjoyable experience.
Most people end up calling the police or a locksmith to help. Unfortunately, the police don't prioritize car lockouts, so it can take some time for them to reach you. Locksmiths aren't a bad choice, but they can often charge more money since dealing with locks is their primary source of income. What a lot of people don't know is that some towing companies offer roadside assistance, which includes helping with car lockouts.
If you ever find yourself locked out of your car, try calling your local towing company. Follow the tips below to stay safe while you wait:
Stay Safe While You Wait for the Tow Truck
Depending on your situation, safety might not be much of an issue. If you are in a very public place during the day, there might not be much cause for concern. However, if you are alone or in a more secluded area, especially at night, there are a few things you can do to stay safe.
Evaluate the Area Where Your Car is Parked
When you realize you've been locked out of your car, don't panic, especially if you are alone. If you show signs of distress while alone, it can make you an easy target. Take a deep breath and look around. If you parked in an area that isn't safe, you should find a nearby business or a more public space to wait. Do not stand by your car alone, playing on your phone.
If you are truly secluded and there is nowhere else to go, or if it is late and nothing around you is open, you can wait by your car. However, you should still avoid using your phone for anything except calling for help. You don't want to run your phone battery down, and you will want to stay alert of your surroundings.
Call a Friend or Family Member
While you wait for assistance, you should let someone know where you are and what's going on. Having someone come wait with you or bring you a spare key, would be best, of course. If that is not an option, however, you should at least notify someone of your whereabouts. If something else happens or an emergency arises, it's a good idea to have someone else aware of the situation.
Leave the Car and Come Back in the Morning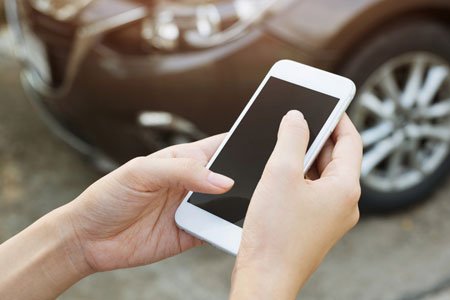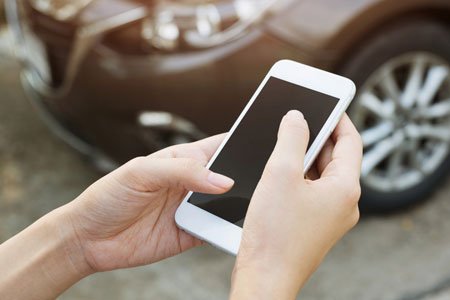 If leaving your car is an option, and waiting alone makes you feel unsafe or uncomfortable, you can return the following day. You can take public transportation home, or call up a cab or a friend to give you a lift home. Dealing with the car lockout during daylight hours will not only help you feel more comfortable, but the response times for lockout assistance might be quicker as well.
Call the Police
While the authorities don't tend to prioritize these types of situations, it can't hurt to try. They are not usually equipped with the best tools for getting you back into your car without causing damage to the vehicle. However, you could still let them know that you are stranded and feeling unsafe. If they have a unit available, they might send someone out to you while you wait for assistance with the lockout.
What to Do Once You Get Back Into Your Vehicle
So your back in your car, keys in hand – now what? Most people might continue as if nothing had happened. Which isn't a bad thing, but what if you get locked out again? There are some steps you can take to ensure you don't find yourself in the same situation at another time:
Have a Spare Key Made
Most car owners already have a spare key, but they don't always keep it in the best place. If you don't have one, you should get one made as soon as possible. There are magnetic key boxes that you can buy that will stick to the underside of your car for safekeeping. You could also keep a spare in your wallet or give one to a reliable friend or family member.
Set a Reminder
This one might feel a little silly, but if you are the type of person to misplace things often or are forgetful, it can be quite helpful. You can keep a note stuck to your dashboard, reminding you to pocket your keys before you even get out of the car. Use this to build a habit until you don't need the note anymore. Or, if you know what time you will be arriving at your destination, set a reminder on your phone to go off just before you get there. Again, this might feel a little ridiculous at first, but over time it will train your muscle memory to always grab the keys before getting out of the car.
How O'Hare Towing Service Can Help
O'Hare Towing provides a variety of services for Bolingbrook, IL, and the surrounding areas, including emergency roadside assistance. Our drivers are committed to providing the best service possible. We guarantee a fast and courteous response 24 hours a day, seven days a week. For all of your towing service needs, contact O'Hare Towing today!